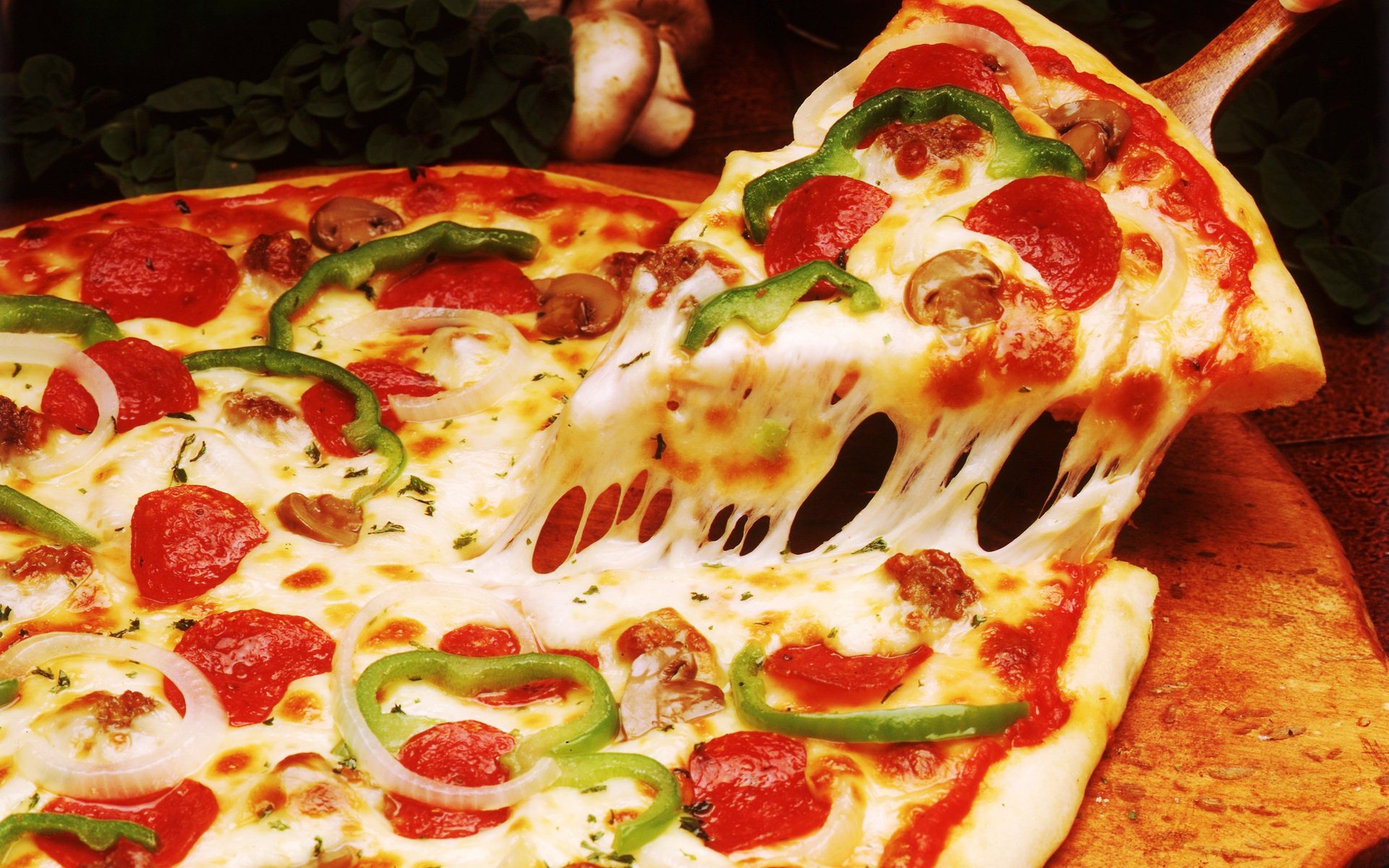 On Thursday, a management graduate name Anil Oza, aged 26, was booked for extortion and threatening by Kandivali Police and was produced before the Borivali metropolitan magistrate, after which was remanded in police custody.
After being questioned, Oza stated that he got this idea of extorting money by threatening and defaming a pizza outlet from a news article on internet, wherein a company had to pay a huge compensation after complaint from a consumer.
Anil claimed that 2 weeks back, 4 pizzas were ordered at his friend's place from a Charkop outlet. He also stated that there was neither a green or red mark on boxes for indicating whether they are non-veg or veg. After a few days, an email was written by Oza to the outlet and complained that a non-veg pizza was delivered.
Officials had replied to his mail and called him too for convincing, but there was no response. They stated that he can go to consumer court for complaining. Oza claimed that his religious sentiments were hurt and demanded that the officials have to pay him a compensation of Rs.1 crore or else he would defame them. After bargaining, he was ready for Rs.50 lakh. He constantly threatened the outlet about social media defamation, said Sudhir Dalvi, the inspector.
On Thursday, Anil called the outlet and said he can settle for Rs.10 lakh, demanding Rs.25,000 as the 1st installment. Then the officials sought help of police and laid a trap for getting him arrested.